100% Nutrition Products
Moringa Is Very Nutritious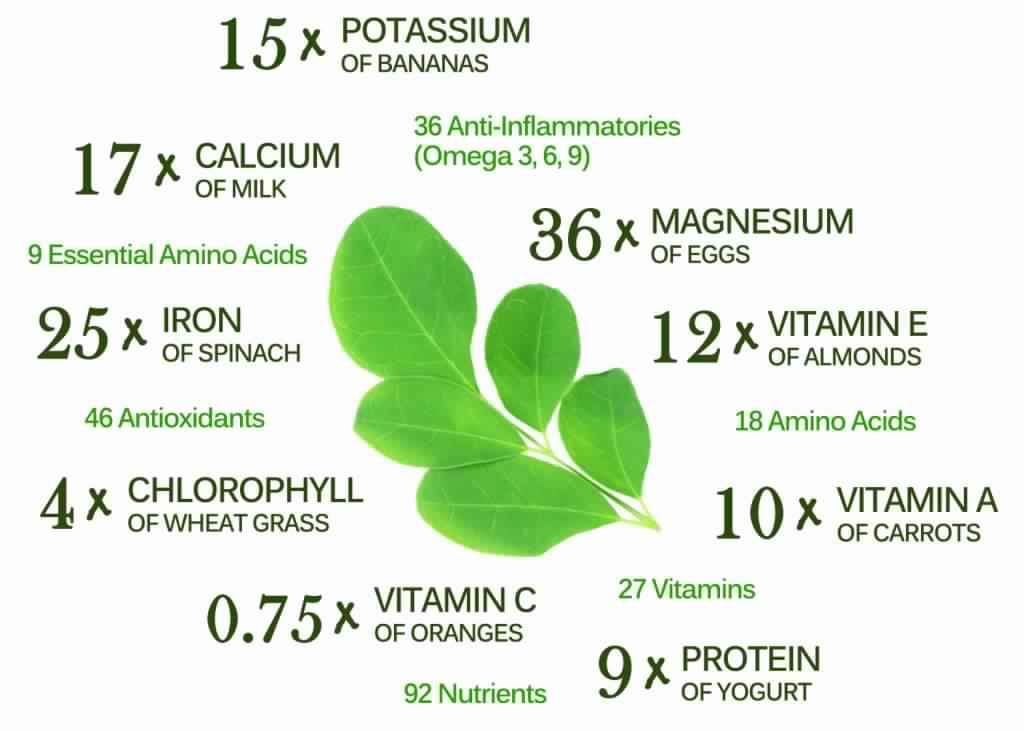 Almost all parts of the tree are eaten or used as ingredients in traditional herbal medicines. High antioxidant activity helps protect your body from free radicals.
The World's Most Nutritious Leaf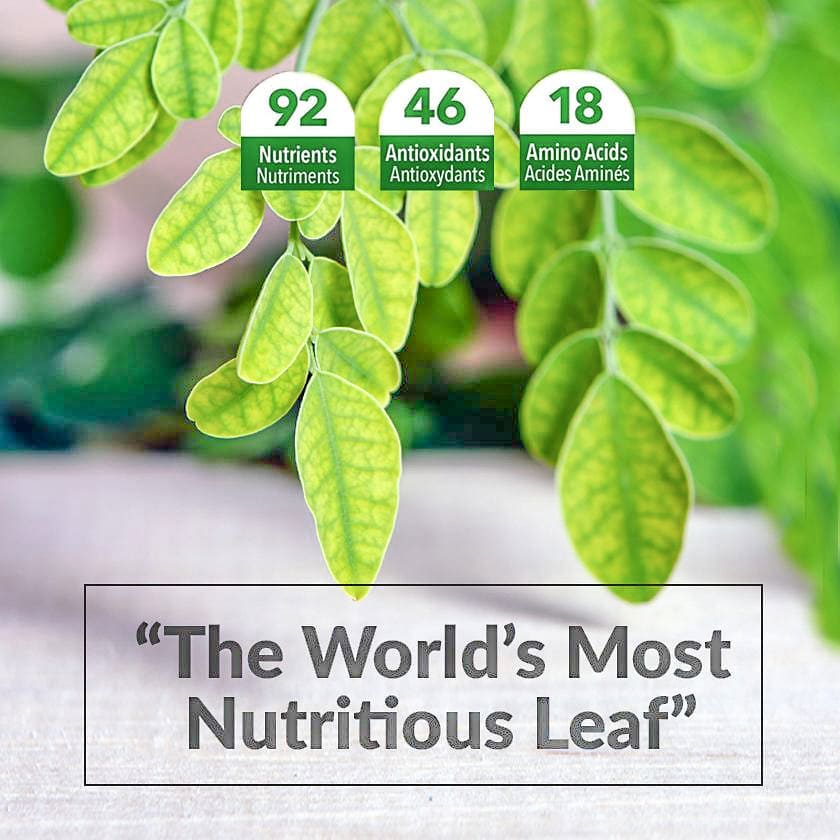 The diet of people in developing nations sometimes lacks vitamins, minerals and protein. In these countries, Moringa can be an important source of many essential nutrients.
The Incomparable Benefits Of Moringa Tea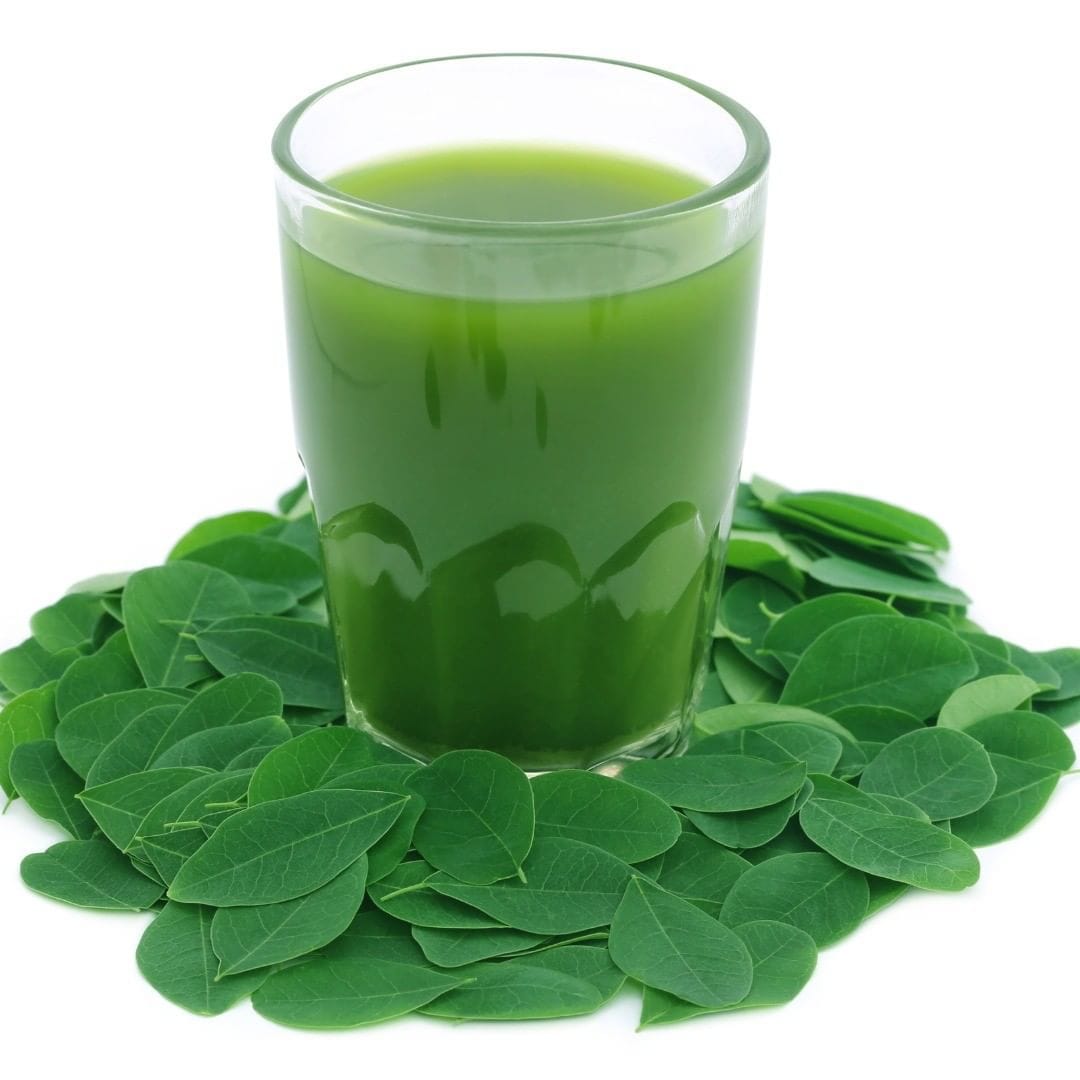 Moringa Tea, it has all the health benefits you need. Made from 100% Moringa leaves, this tea is not only bursting with vitamins, minerals and antioxidants but is also refreshing and nutritious.